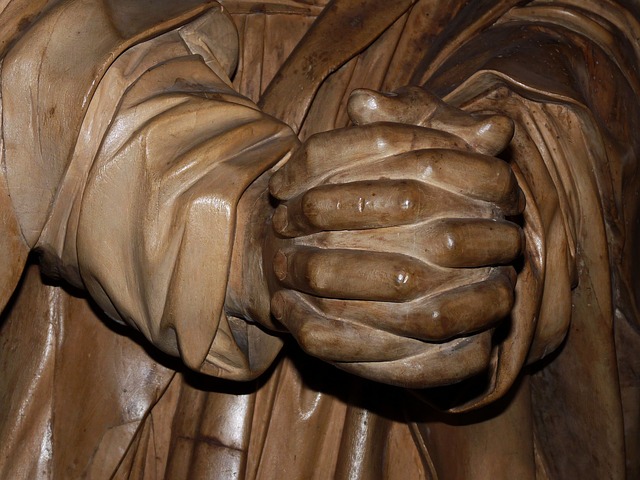 For Those who are lonely
O God I feel lonely and depressed.
You know me you know my heart and mind
You know the agony of a long day to me how slowly it passes
You know my anger and bitterness and how I can be resentful
God Help me
Help me to welcome the offer of friendship from others
Help me to look for those who looked to be comforted so that in giving I may have less time for loneliness
Thank you for your continued strength and comfort in the presence of your Spirit
May I have faith enough to let it work in me and through me.
Help me in knowing that you will never leave me alone in quietness and rest I shall find strength
Your strength within
Amen
For those who are anxious
O God at these troubling times I worry so much
Lord help me
To leave my worries with you
To accept help gratefully
To take advice humbly
To know that you see me as I really am and yet still love me
Thank you that in the midst of this storm I can know your peace
Thank you that in a world where there is such illness and panic we can know your calm and peace
Thank you that we have a family the Church, which still hold up faith.
O God help me put my trust in you
And in trusting know that you are with me.
Amen
Psalm 19: 14
May my words and my thoughts be acceptable in your sight,
O Lord, my sheltering rock and my redeemer.
God, thank you for this day and the promise of your presence with me.
Help me in everything to put my trust in you
Give me your strength to do what has to be done and your wisdom to leave alone what I cannot do
Forgive me when I become over concerned, fretful, irritable and selfish.
You O Christ never stopped caring for others even at times of great suffering.
Help me to take every opportunity to do good fulfilling your law of love and peace
I trust with you all that each day may bring
Give me faith to rise to each challenge
Forgive my fear and give me courage to be at one with you this day always
Amen